Tennis star speaks for first time of medical problems including blood clots on lungs following emergency C-section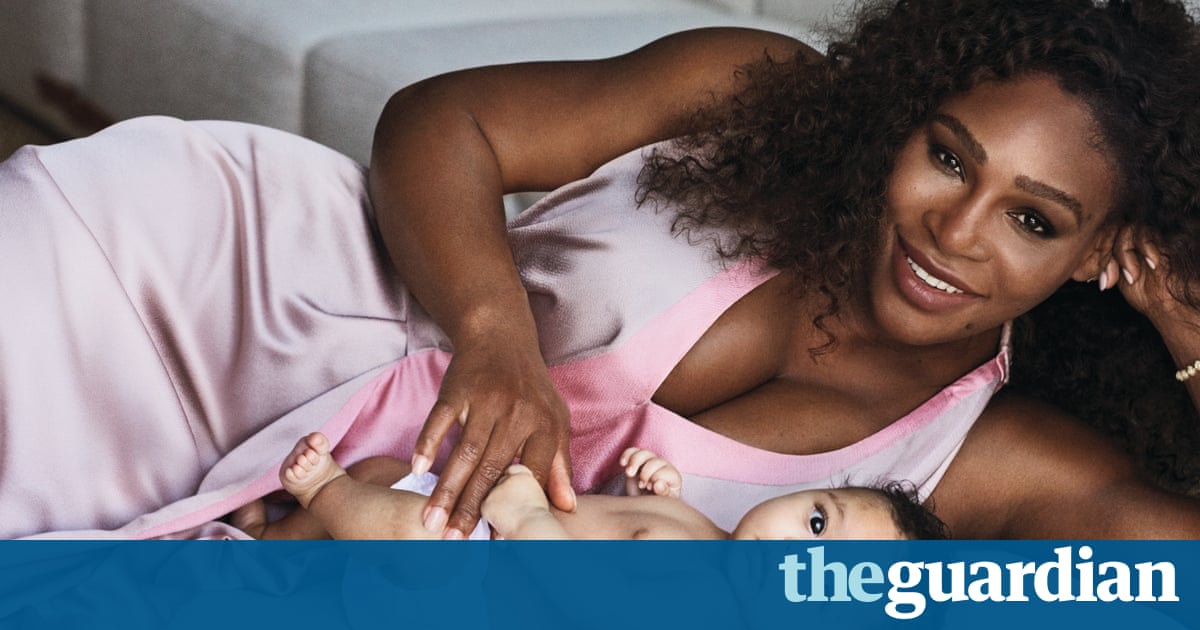 Serena Williams has revealed she was bedridden for six weeks after the birth of her daughter following situations of emergency caesarean section.
The tennis star, in an interview with the US fashion magazine Vogue, has spoken for the first time of the medical complications she faced during her daughter's birth. She said Alexis Olympia had been delivered by C-section after the baby's heart-rate fell.
The former world No 1 also underwent several procedures after blood clots settled on her lungs and her meander "ve opened", leaving her unable to get out of bed.